3 - Tips For Getting Ready For A Date

.
1. Free your Mind with Music:
   

Listening to music can have a tremendously relaxing effect on our minds and bodies, unusually slow, quiet classical music.
This type of music can have a beneficial effect on our physiological functions, slowing the pulse and heart rate, lowering blood pressure, and decreasing the levels of stress hormones.
2. Make myself beautiful and attractive:


To look more attractive:


Go For A Voluminous Hair Style.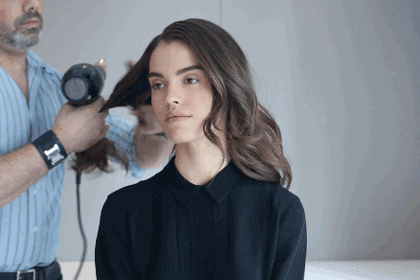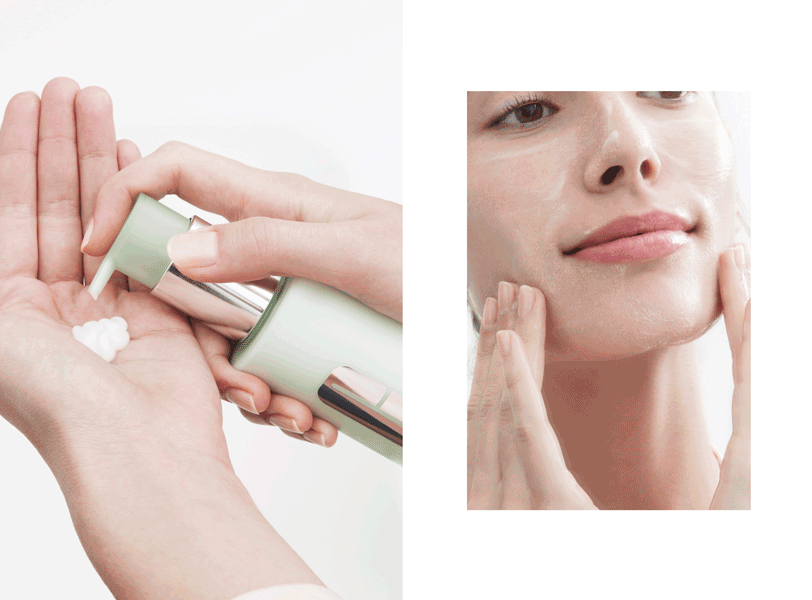 And Put On That Red Dress.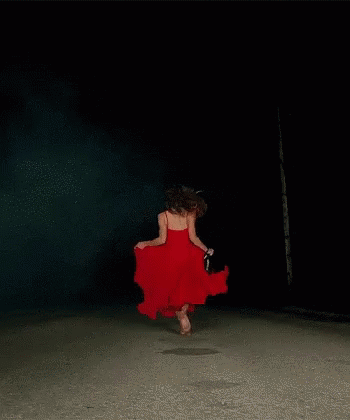 3. Feel Confident in Whatever You Wear:
Know the Difference Between Cheap and Inexpensive.

Don't Wear Something Just Because Your Friend Looks Great in It.

Wear Styles You Are Drawn to off the Bat.

Ignore Sizes, Pay Attention to Fit.

Always Accessorize.

Invest in a Few Solid Staples.
Please Feel frank to write your opinion about your first date!!